Service and Technology
Hillside Dental is a comprehensive general dentistry clinic. Dr. Andre Nobert is a preferred provider of Invisalign clear aligners. Some of our treatments include: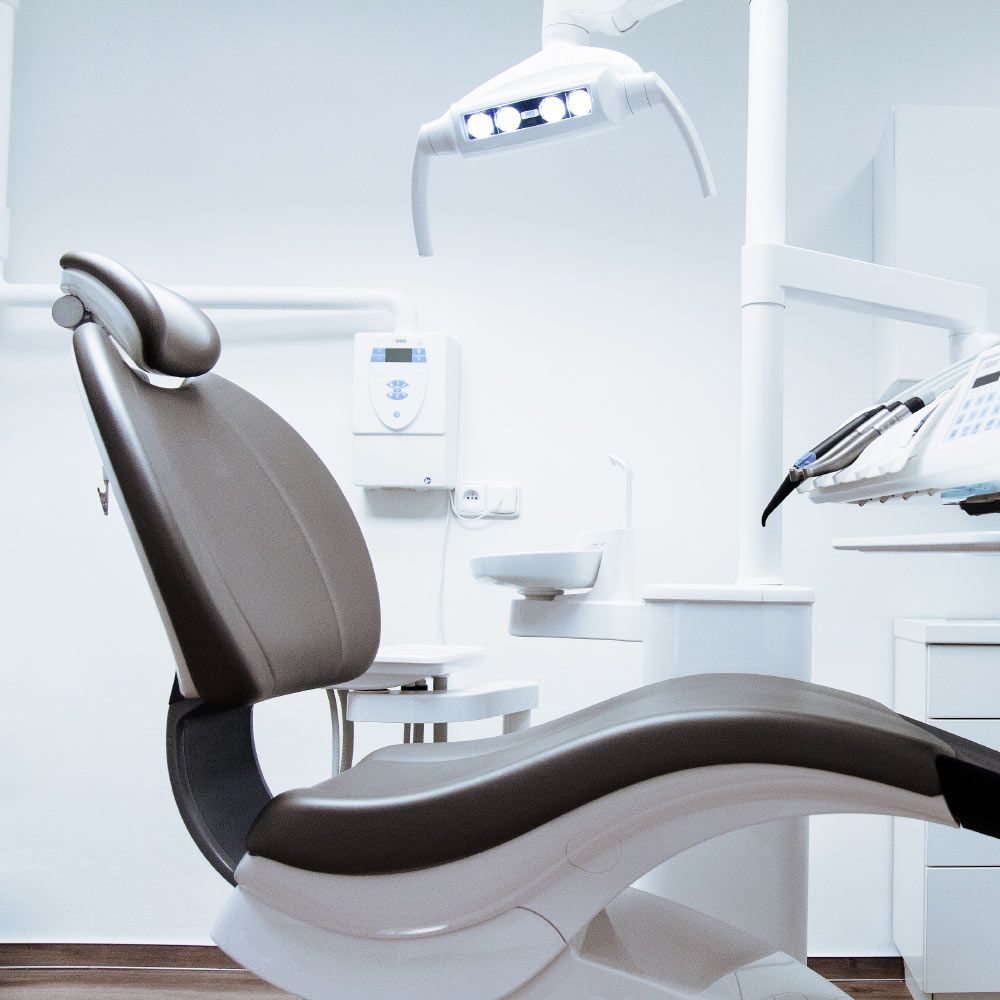 Our cutting edge dental technology provides you with the highest level of comfort and expertise like never before. Our digital x-ray system reduces your radiation exposure by 90% compared to older techniques. As well, the digital images are so advanced that we are able to more accurately diagnose dental health issues.
Our clinic is happy to provide direct billing and a fee guide that is competitive with the ADA's current suggested provincial fee guide.
What does direct billing mean for patients? At appointments patients will only be responsible to cover the amount their insurance does not pay. It is important to understand that insurance coverage varies from plan to plan and the amounts that insurance company's pay are a contract between the patient, insurance provider, and the company that is providing the insurance benefits. Each insurance plan pays based on its own derived fee guide and can be different from the actual fee for service charge.
Because there are so many different insurance companies and plans, dental offices do not have the information on what each company covers. We would be happy to send in an estimate to the insurance company on your behalf.
"My family and I always feel comfortable and well taken care of with Dr. Nobert and his staff."