Hillside Dental

 Believes That Great Smiles Are Worth It
Medical researchers continue to study the relationship between poor dental health and other diseases such as heart disease, stroke and rheumatoid arthritis.
Gum disease (periodontitis) is associated with an increased risk of developing heart disease.

Poor dental health increases the risk of a bacterial infection in the blood stream, which can affect the heart valves. Oral health may be particularly important if you have artificial heart valves.

There is a strong connection between diabetes and cardiovascular disease and evidence that people with diabetes benefit from periodontal treatment.
Tooth loss patterns are connected to coronary artery disease.

The connection between poor oral health and overall health may not be limited to cardiovascular disease. Studies have linked periodontal disease (especially if due to infection with a bacterium called porphyromonas gingivalis) and rheumatoid arthritis. In addition, a 2016 study found a link between this same bacterium and risk of pancreatic cancer.
Despite the many theories, one thing remains clear: good oral health will help you stay in good overall health.
Our Mission Statement
It is our goal to provide the highest quality dental care available. We believe we have one of the best "teams" around to create beautiful smiles and to exceed your expectations with treatment results and customer service.
Our success is based on the relationships that we have built with our patients and our referral sources. We are grateful for the opportunity to include you in our patient family.

Meet The Dentist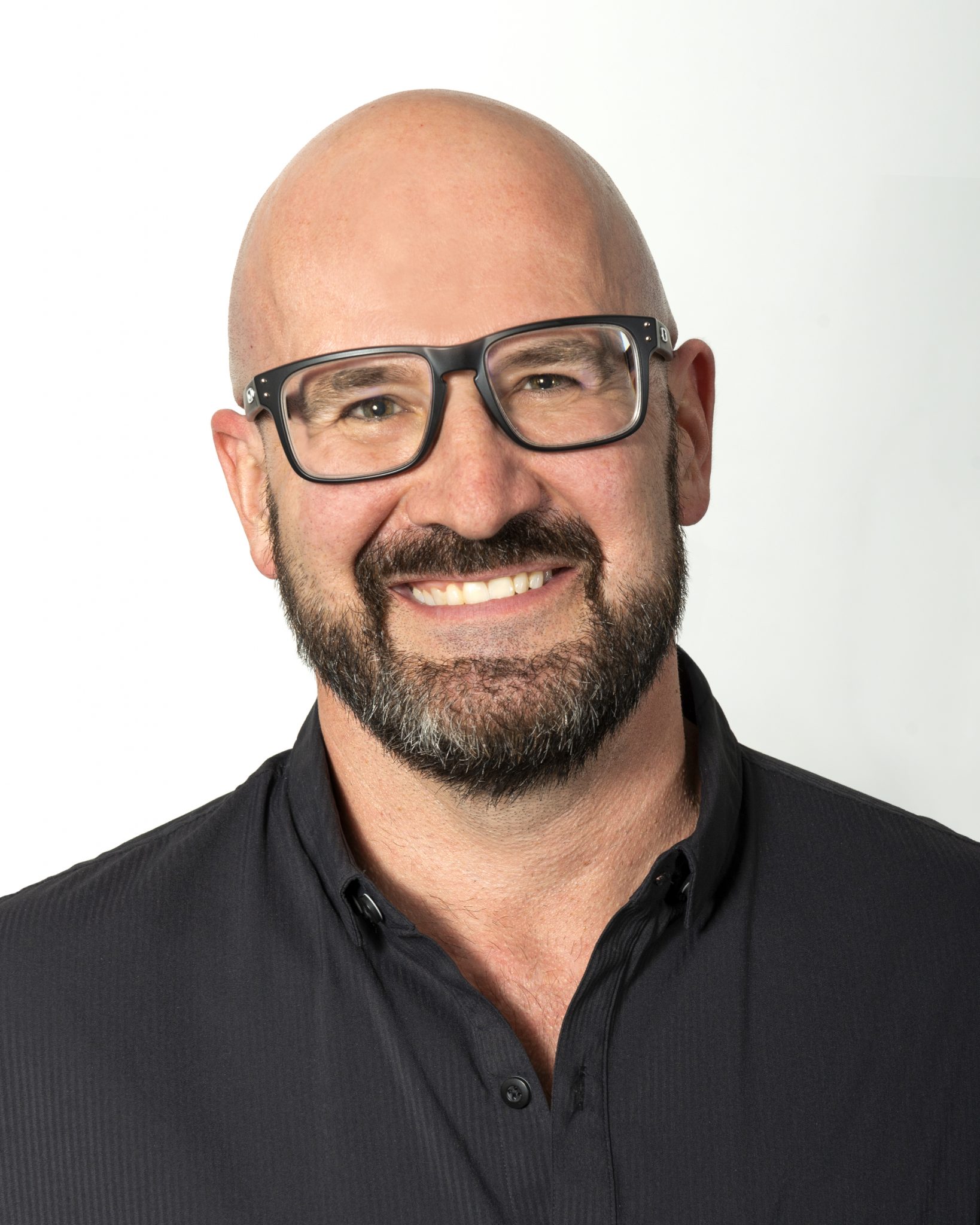 Dr. André Nobert, BSc., D.M.D. has been practicing dentistry since 1996 and takes great pride in his work. After graduating from Ecolé J. H. Picard high school, he studied biochemistry at the University of Alberta where he achieved his Bachelor of Science. He then continued his studies and completed his Doctor of Medical Dentistry (with honours) at the University of Manitoba. He stays current with all of the latest medical findings in all areas of general dentistry and takes special interest in orthodontics and cosmetic procedures.
The team has taken a role in various medical missions over the years, with two recent trips to Ecuador to provide pre-op care and community care for Operation Esperanza, a Canadian lead mission that provides hip and knee replacements in Cuenca, Ecuador.
My family and I always feel comfortable and well taken care of with Dr. Nobert and his staff.